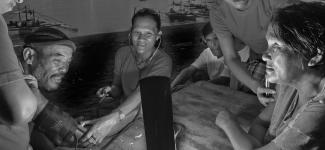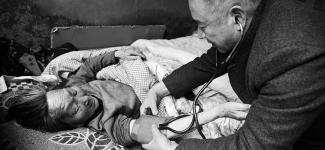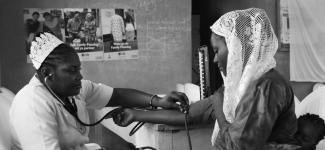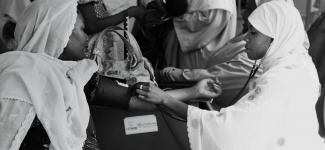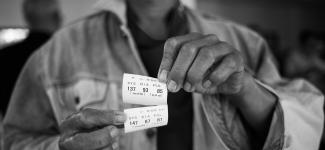 Why is hypertension important?
The answer is simple, hypertension (high blood pressure) is the leading cause of mortality and disability worldwide. More than 10 million individuals die every year due to hypertension.
What do we do?
We are committed to improving global hypertension prevention, screening, diagnosis, and management. Our main activities include building the evidence and developing educational materials in collaboration with partners from many countries (see map at right).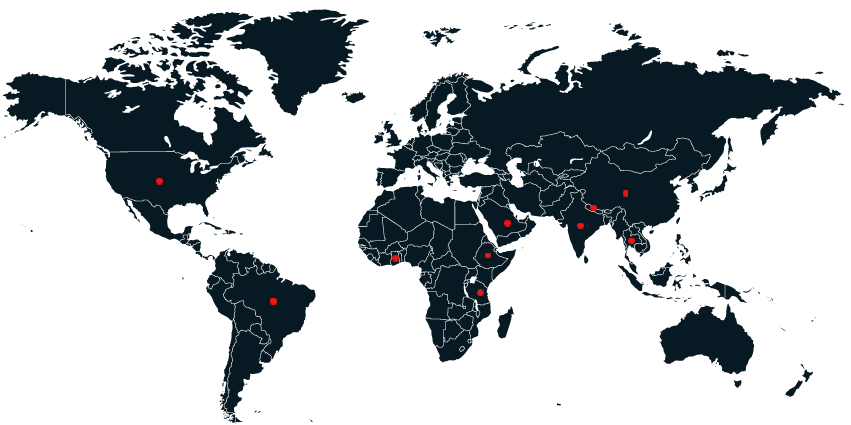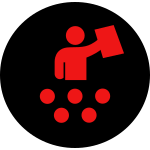 Simplified blood pressure measurement approaches and implications for hypertension screening
Averaging multiple blood pressure (BP) measurements is recommended for hypertension (HTN) screening but can be impractical, especially in resource-constrained settings. We have explored the implications of fewer BP measurements. Our study suggests that hypertension is unlikely if a 1st BP measurement is ≥130/80 mmHg; taking a 2nd BP measurement is only warranted if the first measurements exceeds that level.

Hypertension Course Translated
The Hopkins team has created an online course in global hypertension diagnosis and management.  While this course is primarily geared toward program implementers and managers, there is useful information for a variety of healthcare workers such as physicians, nurses and community health workers.  This course has been translated into Chinese, French and Spanish. 

New Course
The new online course "Global Sodium Reduction Strategies" was designed to help policy makers, advocates, and program managers in designing, planning, and implementing sodium reduction interventions at scale, primarily in low- and middle-income countries. This course can be taken at your own pace and is available at no cost. The course will present the contribution of salt intake to the global burden of cardiovascular disease, followed by an in-depth look at strategies to reduce population salt intake, and provides tools for surveillance.