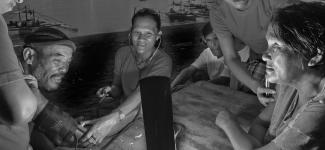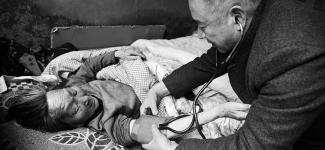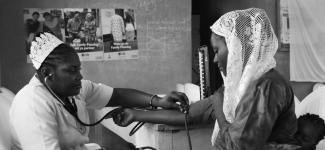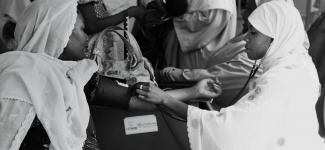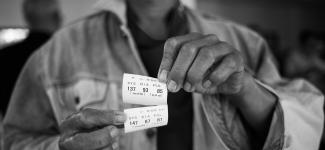 Why is hypertension important?
The answer is simple, hypertension (high blood pressure) is the leading cause of mortality and disability worldwide. More than 10 million individuals die every year due to hypertension.
What do we do?
We are committed to improving global hypertension prevention, screening, diagnosis, and management. Our main activities include building the evidence and developing educational materials in collaboration with partners from many countries (see map at right).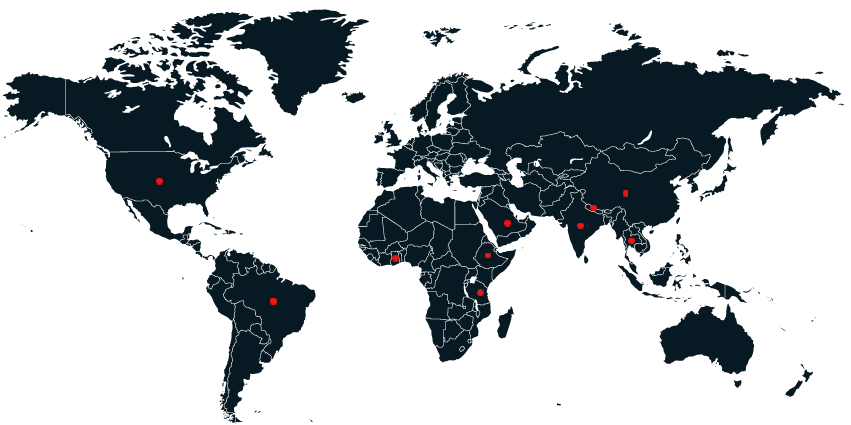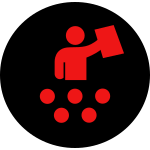 Presentations at the International Society of Hypertension 2022 
Our team presented 7 abstracts at the International Society for Hypertension in Kyoto, Japan in October 2022. Topics included impact of medication dispensing reforms on hypertension treatment coverage, temporal trends in blood pressure from May Measurement Month screening program in Nepal, and options to streamline hypertension screening. We also presented a trial showing a large impact of inappropriate cuff size on blood pressure misreading.

Quality Assessment of Consumer-Facing Websites on Sodium Reduction
Manuscript published in the Journal of Clinical Hypertension: "Quality assessment of consumer-facing websites on sodium reduction"; This manuscript was led by students at Hopkins and evaluates the quality of information and guidance on dietary sodium reduction available on consumer-facing websites.Consumers seeking information and guidance online will find that the most easily accessible websites offer accurate but limited information and provide insufficient guidance on how to lower sodium intake. Websites with practical and accurate guidance are needed to help consumers effectively reduce dietary sodium.
Additional Resources: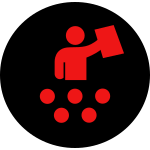 Resolve to Save Lives Sodium Reduction team in Ethiopia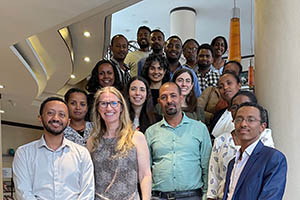 The Johns Hopkins University Resolve to Save Lives Sodium Reduction team was invited by the Ethiopian government to participate in a set of virtual meetings with in-country partners in Ethiopia in early 2023. This culminated in a hands-on, in-country workshop for food policy research in May 2023.