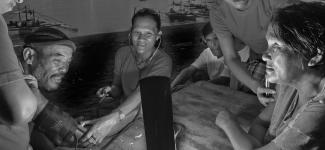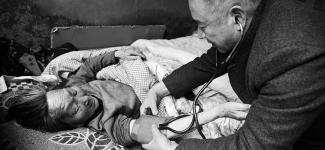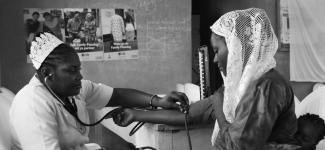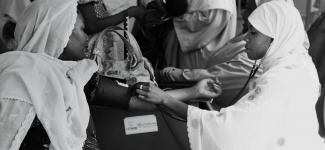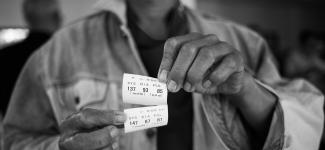 Why is hypertension important?
The answer is simple, hypertension (high blood pressure) is the leading cause of mortality and disability worldwide. More than 10 million individuals die every year due to hypertension.
What do we do?
We are committed to improving global hypertension prevention, screening, diagnosis, and management. Our main activities include building the evidence and developing educational materials in collaboration with partners from many countries (see map at right).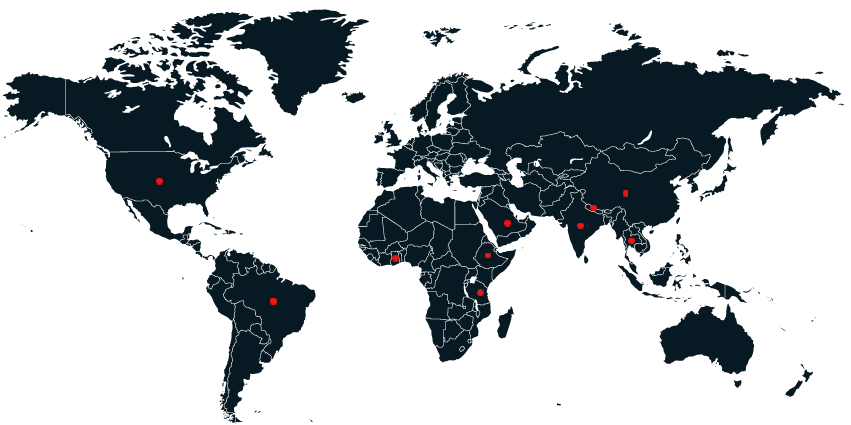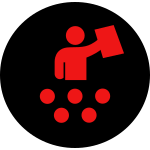 Statement for patients with hypertension in COVID-19 pandemic
As the number of COVID-19 (Coronavirus Disease 2019) cases increases in many countries, we have prepared a document providing recommendations and other resources to patients to address concerns about hypertension care in the midst of this pandemic. The main focus of the Hopkins team is resource-limited settings, but some of these concerns are relevant in other settings.

New Course Launched
The JH Team has created an online course in Global Hypertension Diagnosis and Management.  While this course is primarily geared toward Program Implementers and Managers, there is useful information for a variety of healthcare workers such as physicians, nurses, and community health workers. 

COMING SOON - New Course
Online Course for Global Sodium Reduction is designed for policymakers, program implementers, and advocates working in the areas of nutrition and health, specifically in non-communicable diseases and hypertension, primarily in low- and middle-income countries. This course can be taken at your own pace and is available without cost. The course will present a brief history and review the science of salt, followed by an in-depth look at various strategies for reducing salt at the population level.